DJI Drone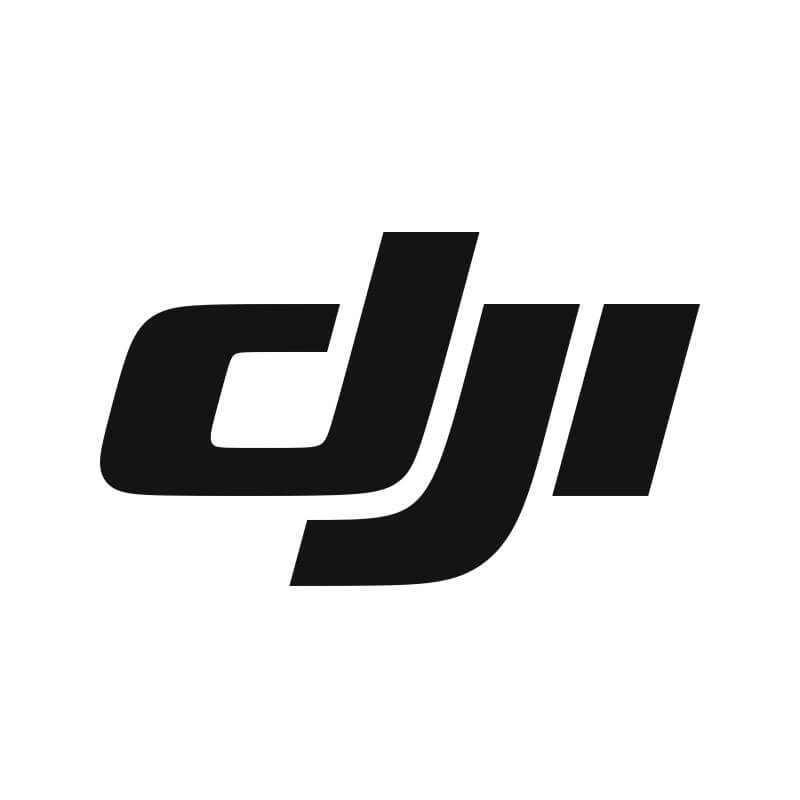 DJI Mavic 3 Next-Generation Drone
You can specify the quantity at checkout.
The DJI Mavic 3 houses the best aero and photography technology, including a Hasselblad camera, automatic object tracking system and more.
Free nationwide delivery!
It doesn't get much better than this. Experience the epitome of drone technology and photography with the DJI Mavic 3.
Next-Generation Drone
- Hasselblad Camera 4/3 inch CMOS Sensor
- 3-axis stabilization system
- 20MP still image resolution
- 5.1K Ultra HD video resolution
- Telephoto lens, 1/2-inch sensor, 12 million pixels
- Remote Control DJI RC-N1 OcuSync 2.0 Transmitter System
- Active Track 5.0 automatic object tracking system
- System to avoid obstacles in all directions
- Flight time up to 46 minutes (no wind)
- Top speed 75 km/h, flying distance 15 km (in Thailand 6-8 km)
- 8GB internal memory
- Support memory card up to 512GB
Hold the future of technology and photography in your hands with the DJI Air 2S Drone by DJI 13 Store.